Key Takeaways:
Health professionals fear that Ontario will be overrun by a new subvariant of the Omicron COVID-19 strain.
By the end of the month, according to Patel, the BA.5 subvariant will be present in more than half of the province's COVID-19 cases.
Data from the Science Advisory Table indicate that wastewater contains an increasing number of new coronavirus.
According to health officials, a new subvariant of the Omicron COVID-19 strain is predicted to take over Ontario.
The BA.5 subvariant has "the largest comparative growth rate of any lineage in Ontario," according to the most recent epidemiological report published by Public Health Ontario (PHO).
In the sampled positive instances, the percentage of BA.5 increased from 3.1% to 6.7% between the last week of May and the first week of June, according to the authorities' findings. Additionally, over the last 12 weeks, the BA.2 subvariant's weekly growth rate is 3.22 times higher.
According to statistics from Europe and other sources, it appears to be more contagious than the BA.2 type, according to Dr. Samir Patel, PHO's chief of microbiology and laboratory science, who spoke with CTV News Toronto on Monday.
Also read: Toronto now has 55 open outdoor swimming pools for evening and weekend use
Patel predicts that by the end of the month, more than 50% of all COVID-19 cases in the province will have the BA.5 subvariant.
He continued, "This is consistent with what we're seeing overseas."
Omicron's BA.5 subvariant has been contributing to an increase in cases in the US and several other European nations. The Chief Public Health Officer of Canada, Dr. Theresa Tam, highlighted this week that around 6.5% of COVID-19 cases in Canada were caused by BA.5.
According to Patel, health officials are "keeping an eye on it," even though they lack sufficient data to determine whether the BA.5 subvariant is more severe than the others.
According to Patel, we see BA.5 infection in people who have had their full dose of immunization because it is more transmissible, but we don't also see severe disease. "We do need additional data to be able to state with certainty that, yeah, people who are vaccinated may get infected, but the hospitalization rate or the severity is going to be minimal,"
Regardless of the subvariant, Patel continued, health officials still advise vaccination against the novel coronavirus since it will probably offer protection against hospitalization. The new subvariants are more likely to avoid antibodies, according to new research from Beth Israel Deaconess Medical Center researchers, which supports this.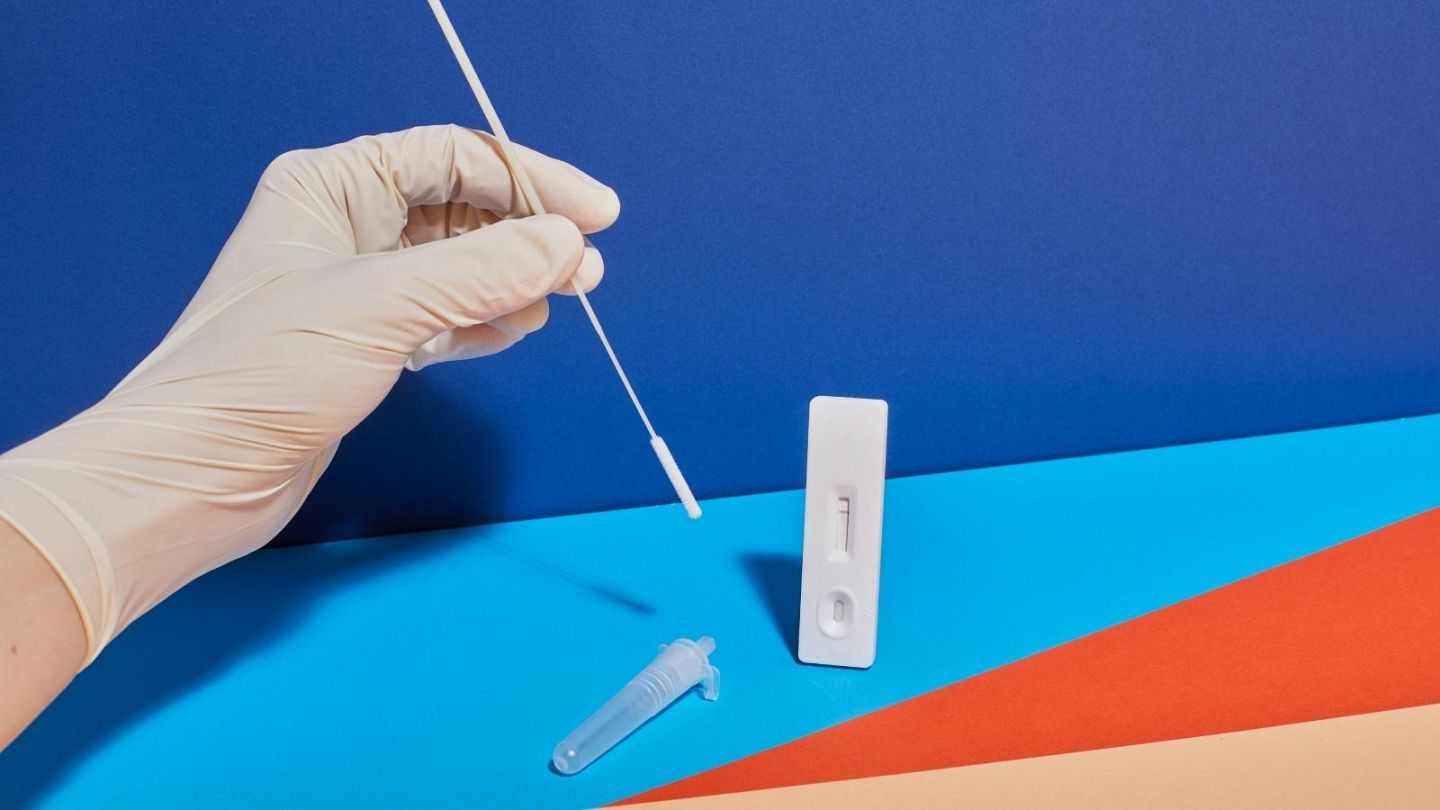 According to the research published in the New England Journal of Medicine, "these data demonstrate that the BA.2.12.1, BA.4, and BA.5 subvariants largely escape neutralizing antibodies elicited by both vaccination and infection."
A little over 18% of patients hospitalized with at least two doses of COVID-19 vaccination were associated with the BA.5 subvariant, according to PHO statistics as of June 17. According to Patel, this figure is unimportant because, regardless of vaccination status, a variant is more likely to spontaneously infect a larger population the more it spreads.
We should all get immunized, he suggested. You should get vaccinated if you are eligible for the third booster and get vaccinated if you are eligible for the fourth booster.
The Science Advisory Table's data suggests that the amount of novel coronavirus in wastewater gradually increases. At the same time, it is yet unknown how this may affect the overall number of COVID-19 cases in Ontario or the state's healthcare system.
The COVID-19 content in wastewater signals is increasing in most regions, except for public health units in the southwest.
Public health officials first noticed an increase in BA.2.20 subvariants in Ontario just one month earlier.
Source: CTV news
Get Canada and Ontario's top News, Market news, and other worldwide news only on Ontario Independent