Key Takeaways:
According to the province's science advisory council, the highly contagious BA.5 subvariant is thought to be the cause of Ontario's recent pandemic outbreak.
The information does not suggest that BA.5 is more severe or will result in a much higher number of hospitalizations than in previous waves.
5 million Ontarians still have access to the first booster shot, 1 million of whom are over 50 and, in Moore's judgment, are at risk for significant COVID-19 consequences.
According to the science advisory table for the province, Ontario has probably experienced a fresh pandemic wave brought on by the more contagious BA.5 subvariant.
In a string of tweets published on Wednesday afternoon, the table announced its conclusion, noting "exponential growth" in the case of counts in about 80% of public health units and rising hospitalization and test positivity rates.
According to scientists, the wastewater signal is currently increasing throughout most places, indicating higher viral activity all around.
The data at this time does not indicate that BA.5 is more severe or will cause a significant increase in hospitalizations compared to earlier waves. However, the table stated that any increase occurs when hospitals are already experiencing staff shortages and record wait times, which affects everyone. And as was shown during the earlier waves, if BA.5 spreads broadly, we might see an increase in deaths among higher-risk categories like the elderly.
The science table's warning comes as several nations witness a sharp increase in transmission due to the BA.5 subvariant.
Also read: Host of Fox Sports is criticised for remarks against Toronto
Most public health indicators in Ontario, where the subvariant is now prevalent, are likewise starting to move in the wrong direction after months of moderate progress.
For the first time since May, the Ministry of Health's most recent statistics, which were made public on June 30, revealed a week-over-week increase in COVID-19 hospitalizations.
The 7-day average of the positivity rate on PCR testing increased, rising from 7.64 on June 23 to 9.82 on June 30.
The public health safeguards in place during previous pandemic waves have been eliminated, including the requirement for masks in high-risk environments, which was scrapped last month.
The chief medical officer of health for Ontario, Dr. Kieran Moore, told CP24 on Wednesday that despite the rise in transmission, there are currently no plans to reinstate mask requirements. Nevertheless, he urged Ontarians who might experience a more severe COVID-19 outcome to consider donning a mask in indoor public settings.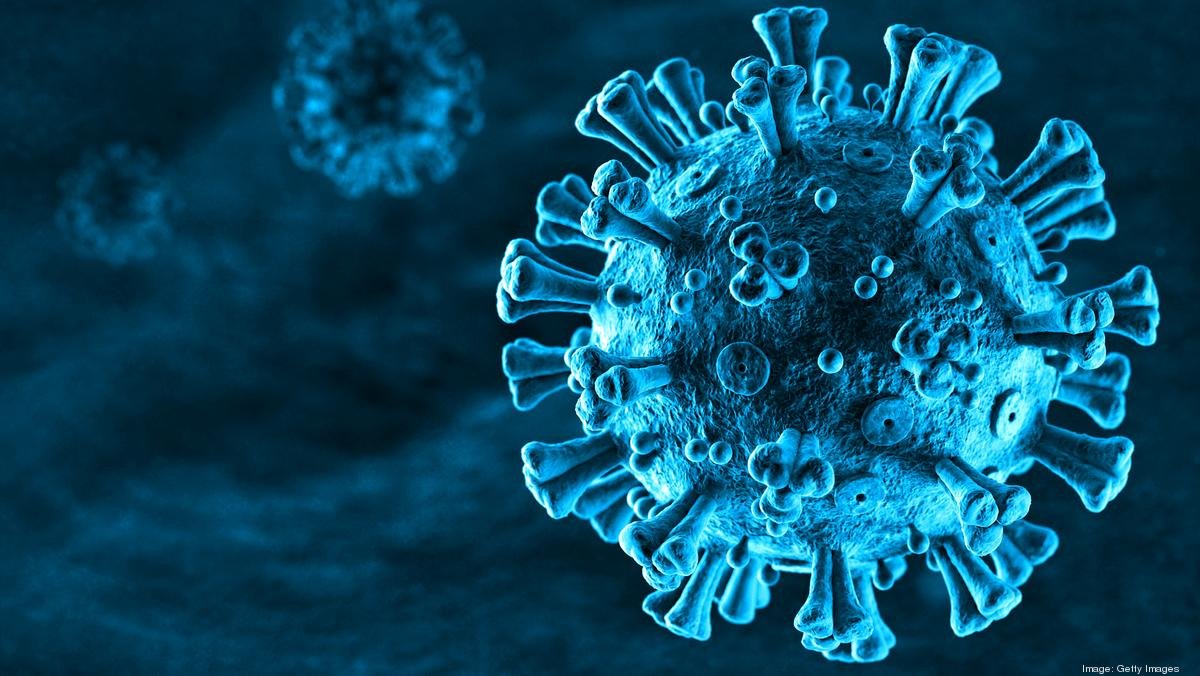 "This is a worldwide occurrence. He claimed that all nations were feeling the rise in instances in the western hemisphere. "It is natural that this illness will spread worldwide when our borders open and travel picks up again. However, Ontario has done a great job thus far in minimizing its impact on the healthcare system.
The science table stated that the "increase in hospitalizations will likely be less than past waves." Still, it also stated that the COVID-19 hospitalizations "remain greater than at any time last summer."
The chart also warns Ontarians that the new subvariant may have traits that enable it to elude immunity, which means that people can be infected with BA.5 again even if they had "just been infected with a prior strain."
The initial booster dose is still available to 5 million Ontarians, 1 million of whom are over 50 and are, in Moore's opinion, at risk for serious COVID-19 outcomes. Moore made this point to CP24. "Therefore, remember to get your vaccines on time. I kindly ask the 5 million Ontarians who haven't benefited from the first booster to do so.
As a result of the increase in transmission, the science table advises that Ontarians adopt a variety of preventative measures, including "going back to wearing a mask again in busy indoor public spaces" and "ventilating interior spaces as much as possible by opening windows and doors."
Source: CTV news
Get Canada and Ontario's top News, Market news, and other worldwide news only on Ontario Independent