Key takeaways:
A community in North Bay will celebrate its 100th anniversary this weekend.
A meeting and centennial celebration was held by the municipality, which featured a lunch buffet and evening fireworks.
This weekend, a community in North Bay will commemorate its 100th anniversary.
Residents of East Ferris, which has a population of a little over 4,800 people, are proud of their township and are excited to participate in today's festivities.
"This is our home." I'm a fourth-generation East Ferris resident. Michel Champagne, a local, remarked, "I have very, very deep roots."
The township wanted to celebrate before the holidays began, even though the municipality's actual anniversary is Dec. 26.
Also read: Northern College holds a gaming contest in the hopes of attracting more students to a new computer programme
"The community is quite close-knit. Everyone knows everyone else. "It's really pleasant to live out here," resident Lucille Voyer explained.
According to a movie shown at the ceremony, the area has a long and illustrious history.
East Ferris has seen significant changes, from the First Nations through the first settlers and adventurers. Ferris Township was divided into East and West Ferris Townships in 1921.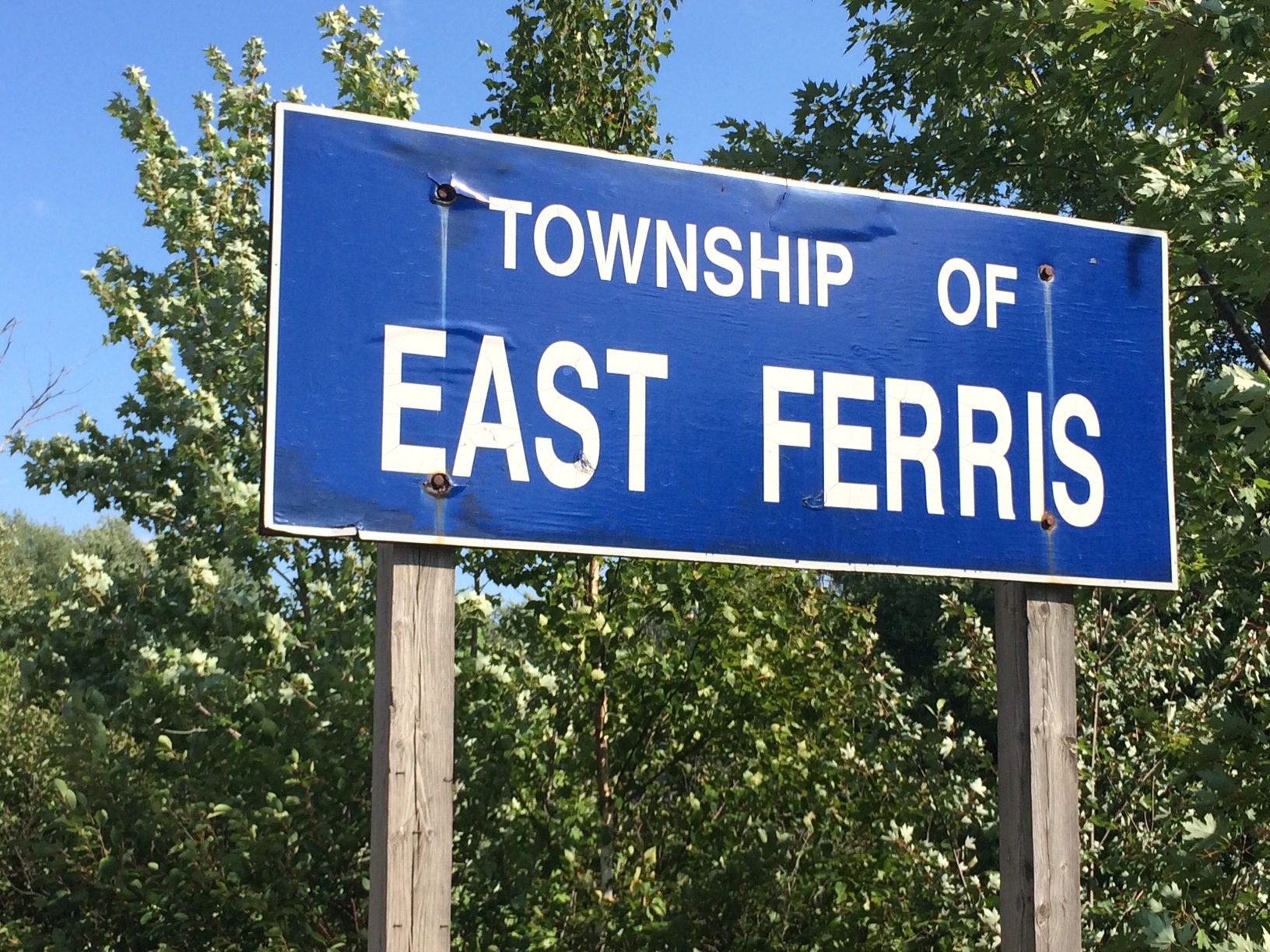 The township was renamed a municipality in 2010.
"East Ferris has a unique narrative to tell. "It's based on family, which is unique," Mayor Pauline Rochefort remarked.
The municipality hosted a gathering and centenary celebration, which included a lunch buffet and evening fireworks.
"People in this municipality care about you, and they are hospitable," said Doug Hay, a 17-year resident. "Happy birthday, East Ferris."
Small celebrations have been held throughout the year in the town. The new logo, which features a loon swimming behind a sunset and the phrase "East Ferris Our Home," as well as the design of the new municipal building, which is expected to open next year, was displayed.
"The councils of East Ferris have been working on a new facility for the municipality since 2006." "Our existing location is outmoded and obsolete," Rochefort stated.
A portion of the festivities, a group of performers, produced "Our Home," a play that traced the town's history from 1885 to 1921.
"It's an opportunity to witness how we evolved from the 1800s, how logging began, and how CN Rail came to be," actor Rick Champagne said.
While the municipality and its people commemorate the past and present, inhabitants look forward to what the future holds.
Source: CTV News
Get Canada and Ontario's top News, Market news, and other worldwide news only on Ontario Independent