Key Takeaways:
Cycling enthusiasts want to gather in Toronto's High Park on Thursday to protest what they perceive to be an unfair "enforcement blitz" against bikes there.
Tory hoped that the Toronto police would disclose the "minimum amount of tickets" issued for bicycles in High Park.
On Thursday, cyclists plan to assemble in Toronto's High Park to demonstrate against what they see as an unjust "enforcement blitz" against bikes there.
Bicyclists and the Toronto Police Service have recently been at odds over the issue.
Toronto police said in a statement on Thursday that they have been "hearing concerns from the community concerning aggressive driving and unsafe riding habits in and around High Park."
Officers have been to High Park, according to the police, "in response to these concerns and to help keep the community safe."
However, the police "are not engaged in an enforcement campaign that targets bikers."
16 traffic fines were issued to bicycles between January 2021 and August 10, 2022, while 1,215 were issued to cars in and around the park, according to Toronto police.
Also read: Five steps, as per experts, might reduce the load on Ontario's healthcare system
The statement stated that cyclists had received tickets for infractions such as failing to stop at stop signs and red lights, moving recklessly in the lane or shoulder, and not donning a helmet when riding in a motor-assisted vehicle.
On Thursday's protest in High Park, Toronto police said it is "informed" of it and that officers "will be on-hand to uphold the peace and guarantee public safety."
Police stated that they support everyone's right to protest peacefully.
John Tory, the Mayor of Toronto, met with Cycle Toronto on Wednesday to talk about High Park.
Tory said he has "encouraged (Cycle Toronto) to meet with City personnel developing the High Park movement strategy and also with Toronto Police directly who are responsible for traffic enforcement" in a statement emailed to Global News.
In our conversation today, Tory added that I am open to creative solutions to aid all park visitors in enjoying the park more and showing respect for one another. As a portion of the High Park movement strategy, "we addressed specific ways the City may cooperate with Cycle Toronto to help improve public education efforts in the short- and long-term."
Drivers "must obey the law on our roadways," Tory emphasized, adding that the city has "worked nonstop to expand police enforcement, deploy automated speed enforcement cameras, and scale up other enforcement measures, including red-light cameras."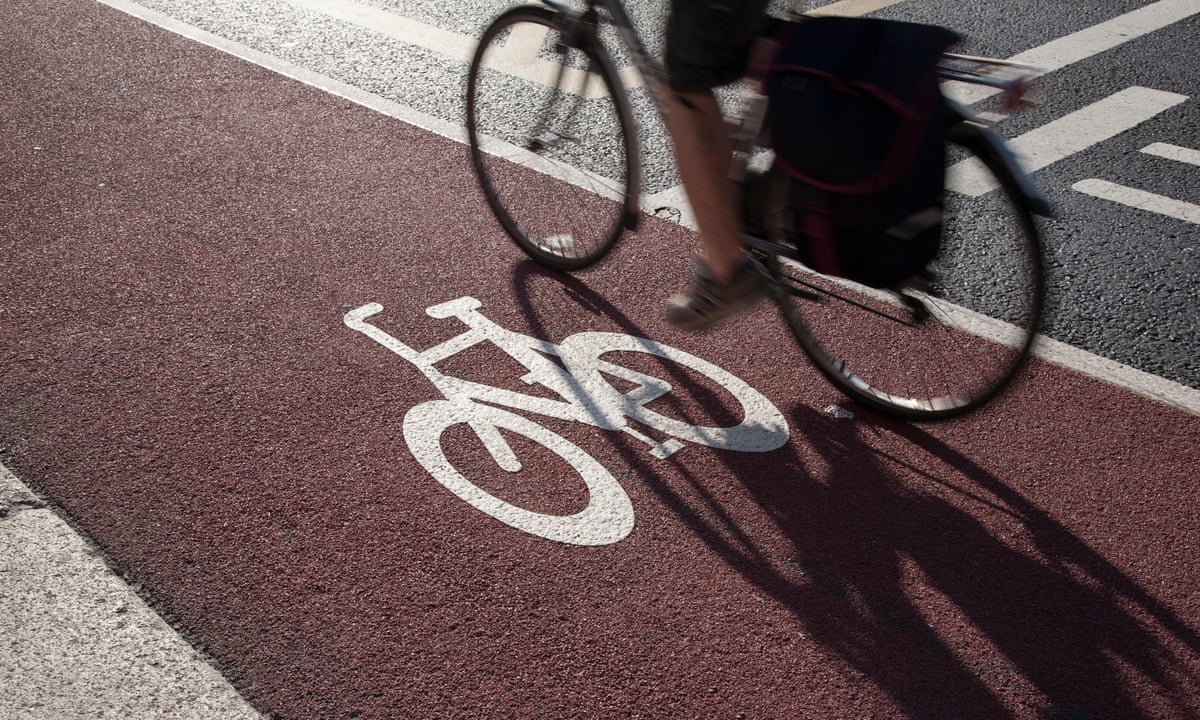 He stated that the "overwhelming majority" of traffic enforcement targets motorists in vehicles.
Tory hoped that the "minimal number of citations" given to bicycles in High Park would be made public by the Toronto police.
He said it'll help put the whole conversation in perspective. "I praise the police' work, using their judgment in response to complaints from the community."
Cycle Toronto proposed several "interventions" that could be tested in 2022 as part of the High Park Movement strategy, including the following:
Rearranging the road layout to include defined lanes for vehicles moving at various speeds.
Establishing off-peak times during car-free hours just for bikers to ride and train quickly.
Supporting the yield-as-stop rule for bicycles.
Educating people with the help of StreetSmartsTO.
Keagan Gartz, the executive director, complimented Tory for "moving swiftly" to set up a meeting with the group and for "openly considering our proposals that benefit everyone who utilizes High Park."
As part of our dedication to the Mayor's office, Gartz stated, "we will maintain the lines of communication open and use engineering as well as education to reimagine and enhance our city's common places." "We look ahead to working further with the City of Toronto on these planned initiatives and will continue to push in favor of a safe and healthy cycling city for all," the statement reads.
Source: Global News
Get Canada and Ontario's top News, Market news, and other worldwide news only on Ontario Independent