Key Takeaways:
This fall, Toronto's all-night art event will return after a three-year hiatus imposed by the COVID-19 outbreak and feature installations across the city.
Twenty notable institutions will present free public art projects, and displays over Nuit Blanch, the mayor of Toronto has announced.
After a 3-year hiatus brought on by the COVID-19 outbreak, Toronto's all-night art festival will resume this fall and feature installations throughout the city.
Nuit Blanche will take place on October 1 from dusk to dawn, the city announced in a news release on Thursday.
According to the city, the free event will showcase more than 150 artists' creations and, for the first time, will encompass exhibition spaces throughout Toronto, including downtown, Scarborough, North York, and Etobicoke.
Also read: How to Schedule a Pediatric COVID Vaccination Dose in Ontario
"We are pleased to bring to life the 1st-ever city-wide Nuit Blanche this fall, which will be a historic return to a massive public art takeover of Toronto," stated Dr. Julie Nagam, artistic director of Nuit Blanche, in a press release. "A record number of artists will be on display, and they'll be destroying our city with mind-blowing installations that are spectacular, thought-provoking, and full of wonder. 
Large-scale light displays, sculptural interventions, inflatables, augmented reality projects, performances, skateboarding, fashion, as well as much more are all part of this 12-hour magical transformation. The city will be illuminated by the creative energy that Nuit Blanche will bring.
Numerous well-known events were eliminated by the COVID-19 pandemic in recent years, including Nuit Blanche.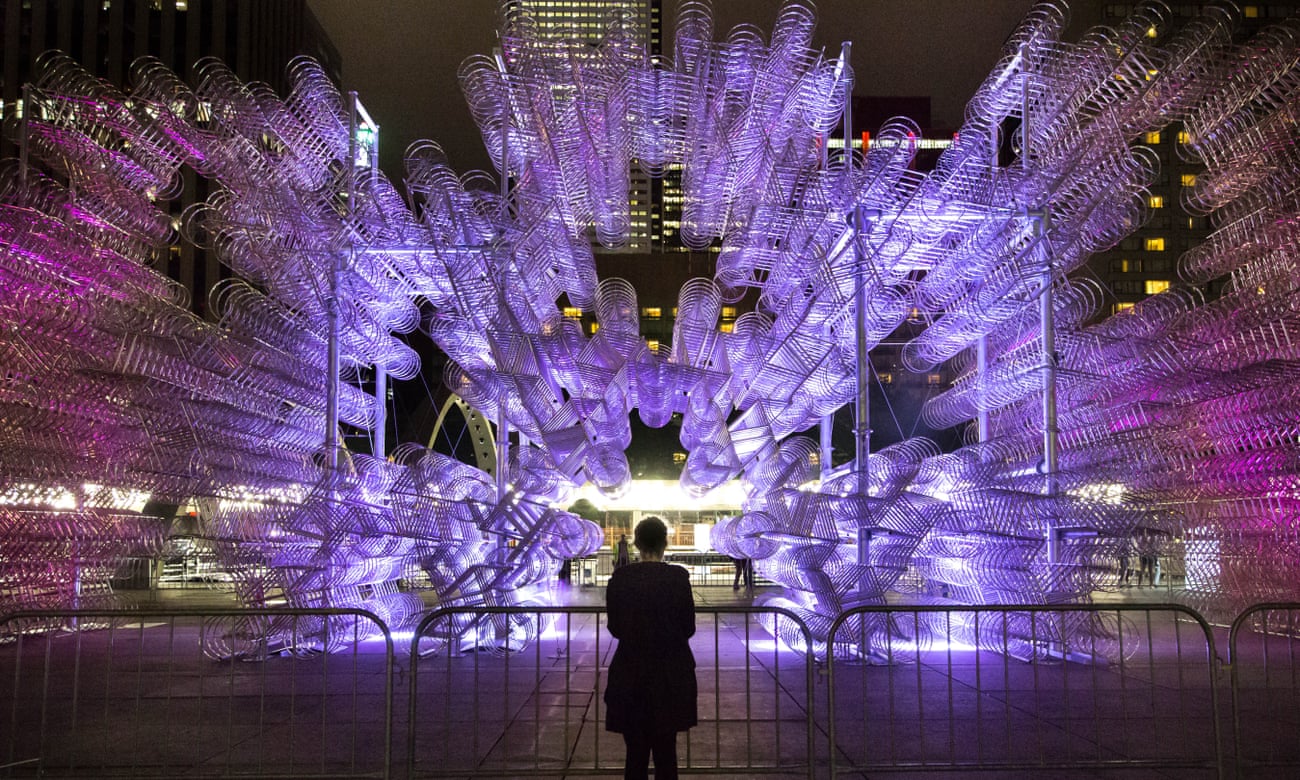 However, many of those activities have returned to the streets this summer, including the Caribbean Carnival Grand Parade, which will take place at the Exhibition Grounds this weekend.
The mayor of Toronto has announced that 20 significant institutions will host free public art projects and displays throughout Nuit Blanch. 50 city-commissioned installations will also be made.
The statement quoted Mayor John Tory as saying, "I'm happy that the city is supporting this event that will stimulate neighborhoods across the city, including Etobicoke and North York, which will host exhibition spaces for the first time. Nuit Blanche Toronto generates a huge amount of artistic and cultural activity in our city.
Since the initial event in 2006, the city estimates that Nuit Blanche has generated more than $443 million in economic effect for Toronto.
Source: CTV News
Get Canada and Ontario's top News, Market news, and other worldwide news only on Ontario Independent