Key Takeaways:
The Toronto Blue Jays' two losses in a doubleheader on Saturday paled compared to their troubles off the field.
Ralph Garza Jr. won the game by pitching the final two frames without allowing a run after reliever Dusten Knight gave up three runs in the second and third innings.
On Saturday, the Toronto Blue Jays' back-to-back defeats in a doubleheader were insignificant compared to their off-field issues.
After Isaac Paredes and Wander Franco each hit a solo home run as the Rays won the opening game 6-2, Francisco Mejia helped Tampa Bay thrash the Blue Jays 11-5 with a two-run home ball in the second inning and a solo shot in the fifth.
Mark Budzinski, the first base coach for Toronto, left the second game early, and manager Charlie Montoyo frequently made trips to the clubhouse while the team was playing. During Montoyo's brief absences, bench coach John Schneider acted as manager.
After the game, the Blue Jays locked up their clubhouse and canceled all post-game media appearances.
Also read: The six-month reduction in Ontario's gas tax began today
As many of you are familiar, Mark Budzinski departed tonight's game early, according to a team statement. "Charlie and our instructors are with him as he deals with a personal issue.
"We kindly request that you respect Bud's right to privacy at this time out of regard for him. I'm grateful.
In the second inning of the opening game, starting pitcher Kevin Gausman took a hard-hit ball off his right ankle, giving the Blue Jays another tense moment.
Gabriel Moreno, the catcher, finished the play while lying down on the ground in front of the mound. Our trainers afterward examined Gausman on the field and assisted him to the clubhouse.
His X-rays were negative, and Montoyo said that the pitcher had a contusion between games.
According to Montoyo, Gausman will be considered day-to-day. "Like everyone else, I was praying that it wasn't anything worse than a contusion, and that's what had happened, and that's fantastic news," he added.
For Tampa (42-36), Paredes added a three-run home run and an RBI double in the late game.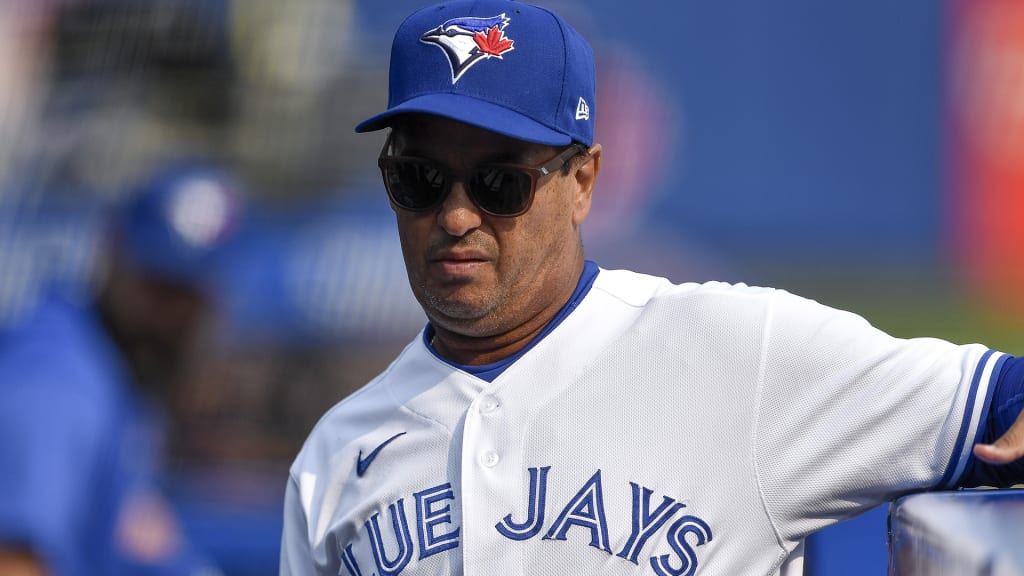 Over 4 2/3 innings, starter Drew Rasmussen, gave up two runs, one of which was earned, on five hits and two walks. Dusten Knight, a reliever, gave up three runs in two and third innings, and Ralph Garza Jr. won the game by throwing the final two frames without allowing a run.
For Toronto (44-35), Vladimir Guerrero Jr. and Bradley Zimmer hit solo home runs.
In 4 2/3 innings, Thomas Hatch (1-0) allowed 10 runs on 12 hits and two walks. As relief pitchers, Matt Gage, Sergio Romo, Tim Mayza, and Adam Cimber entered the game after Gage gave up a run.
Before the doubleheader on Saturday, Tampa had dropped four straight games, including defeats at Toronto on Thursday and Friday.
"That day was interesting. According to Rays manager Kevin Cash, we had to figure us a way to recover, and we did. After a hard day, everything sort of came together for us.
It brings a lot of work to win both games in a doubleheader, so I'm incredibly pleased with the players.
Source: Global news
Get Canada and Ontario's top News, Market news, and other worldwide news only on Ontario Independent